Cost-efficient financing and leasing programs that can be customized for your operation.

Not all material handling programs require the purchase of new lift trucks and equipment. We can provide you with practical and economical ways to supplement your current fleet with our selection of used lift trucks and forklift rentals.

In addition to used and rental equipment, Raymond Handling Consultants offers enterprise solutions that provide larger operations the equipment they need without the risk and depreciation involved with ownership.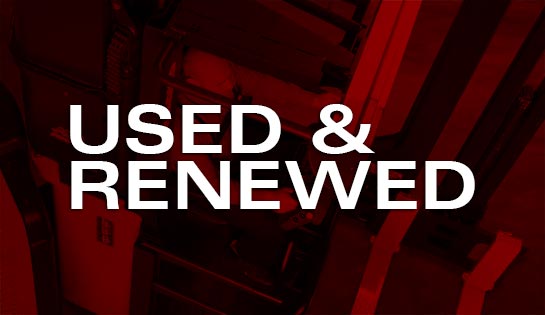 Expand your fleet without breaking the bank. Choose from a large fleet of used lift trucks and equipment, including expertly engineered Raymond RENEWED vehicles with our buy-back guarantee.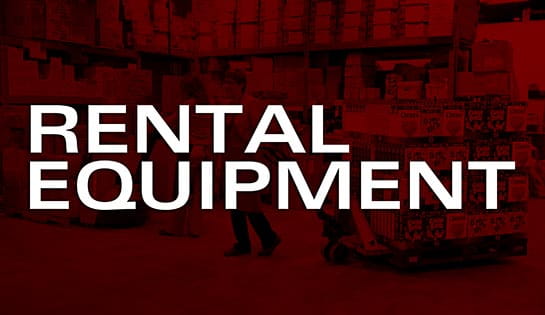 Tackle those temporary jobs—whether short- or long-term—with our rental equipment. You'll save on operating costs and get access to current, quality-controlled trucks, delivered within 48 hours of your request.
Eliminate the need to buy or rent equipment long-term with our cost-effective leasing programs. Use the specific equipment you need, when you need it, at fixed costs to help you manage smarter.
You May Also Like: