Raymond Handling Consultants are Always On
Raymond Handling Consultants is more than a company. It's a culture. Our team is passionate about what we do, because this is how we live our lives. We are makers, tinkers, builders and dreamers. We are always working on our craft. Our culture defines our company. Because you can't build a business without drive and passion.
Sales Careers at Raymond Handling Consultants

If you're ready to make a difference in a company that relies on and appreciates your unique talents, you're in the right place. Our Solutions Consultants are the front line of our company, creating those important first impressions that begin long-lasting relationships with our customers.

Whether you're an experienced salesperson or are simply interested in changing career paths, we can help you to reach the next level.
Benefits of Joining Our Solutions Team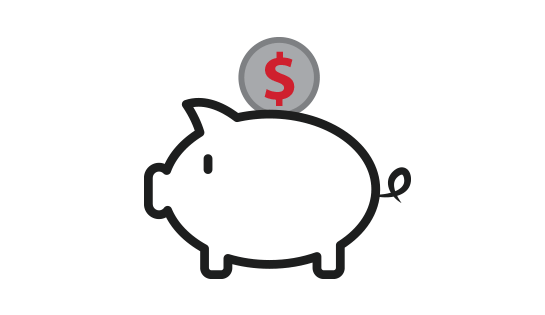 401(k) PLAN
We provide a generous 401(k) plan and resources to help you save for retirement.
ON-GOING TRAINING
Our on-going training prepares Solutions Consultants and Managers to succeed and grow.
CAREER ADVANCEMENT
We regularly promote from within and offer opportunities to advance your career.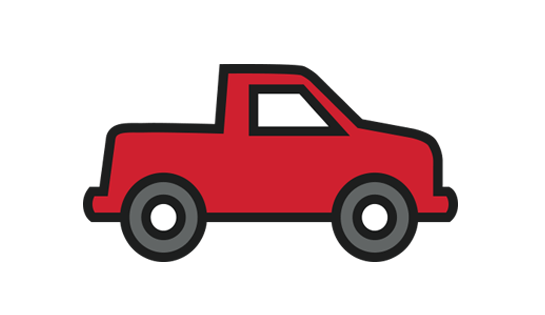 COMPANY VEHICLE
We provide each of our Solutions Consultants with a monthly car allowance